LISTEN TO THE SEASON TWO TEASER NOW:
START THE COUNTDOWN! SEASON TWO WILL DROP ON TUESDAY, FEBRUARY 7, 2023
Hi there! I'm Timothy Myers. Join me and hundreds of others on this journey.
Discover how to become a better listener.
What to listen for.
How to block out the noise.
How listening can lead to optimal health. Connection. Comfort. Empathy. FLOW.
How sounds change the environment.
And many other surprises and valuable anecdotes along the way.
Jump in at any point and begin to change the way you listen in the world.
Each new episode delivered right to your inbox: sign up for the newsletter today.
SHOWNOTES: episode details, information, and more
https://timothymyers.com/wp-content/uploads/2022/09/MMHanna-e1664228599799.jpeg
900
900
Timothy Myers
http://timothymyers.flywheelsites.com/wp-content/uploads/2016/02/logo_timothymyers_low.png
Timothy Myers
2022-09-26 15:00:08
2022-09-27 06:01:12
BONUS EPISODE: Mena Mark Hanna at Spoleto USA Festival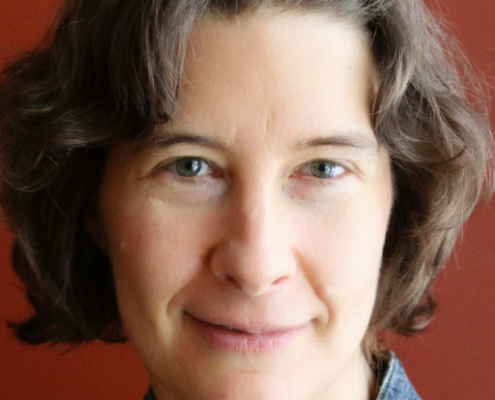 https://timothymyers.com/wp-content/uploads/2022/08/Julia-Mossbridge.jpeg
512
512
Timothy Myers
http://timothymyers.flywheelsites.com/wp-content/uploads/2016/02/logo_timothymyers_low.png
Timothy Myers
2022-08-09 00:20:36
2022-08-18 15:27:51
EPISODE 8: JULIA MOSSBRIDGE PART 2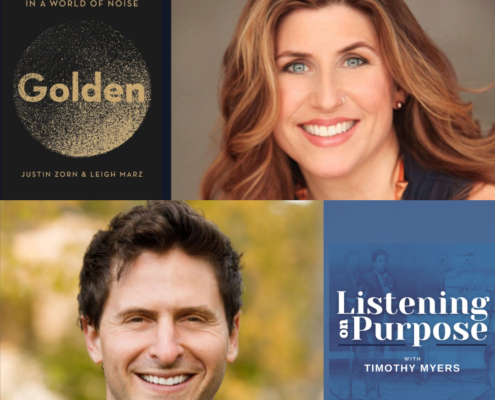 https://timothymyers.com/wp-content/uploads/2022/07/golden-marz-zorn-Instagram-Post.png
1080
1080
Timothy Myers
http://timothymyers.flywheelsites.com/wp-content/uploads/2016/02/logo_timothymyers_low.png
Timothy Myers
2022-07-12 00:00:03
2022-07-24 10:35:37
Episode 6: Justin Zorn & Leigh Marz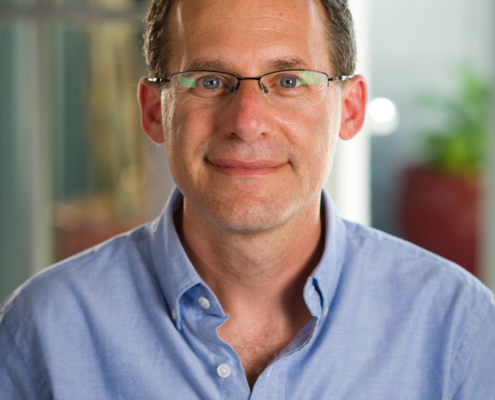 https://timothymyers.com/wp-content/uploads/2022/06/Michael-Jasny.-photo2.jpg
1400
935
Timothy Myers
http://timothymyers.flywheelsites.com/wp-content/uploads/2016/02/logo_timothymyers_low.png
Timothy Myers
2022-06-28 05:11:32
2022-06-28 10:37:23
Episode 5: Michael Jasny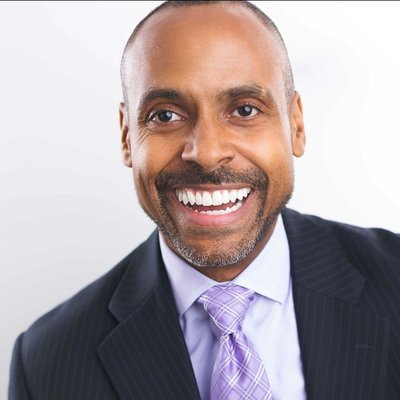 https://timothymyers.com/wp-content/uploads/2022/05/qyN6xuQo_400x400.jpeg
400
400
Timothy Myers
http://timothymyers.flywheelsites.com/wp-content/uploads/2016/02/logo_timothymyers_low.png
Timothy Myers
2022-05-29 08:51:47
2022-08-18 15:18:30
Episode 3: Mark Hunter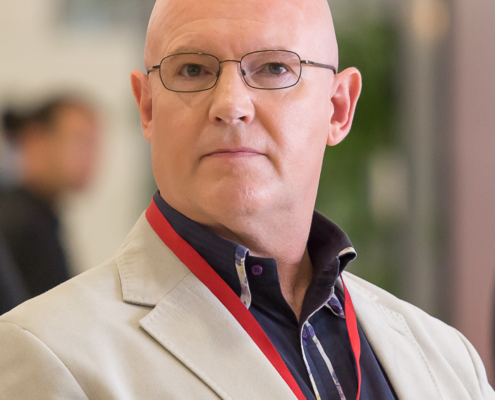 https://timothymyers.com/wp-content/uploads/2022/05/JULIANTREASURE.png
799
702
Timothy Myers
http://timothymyers.flywheelsites.com/wp-content/uploads/2016/02/logo_timothymyers_low.png
Timothy Myers
2022-05-16 14:50:20
2022-08-18 15:20:36
Episode 2: Julian Treasure